Linking Leeds
If you are aged 16+ and registered to a GP surgery in Leeds. Linking Leeds can support you to access services and activities within your local community to improve your social, economic and mental wellbeing.  You can introduce yourself to our service by phone on 0113 336 7612 or completing our online introduction form here.
You can also gain an introduction by your GP surgery.
NEXT SLIDE =>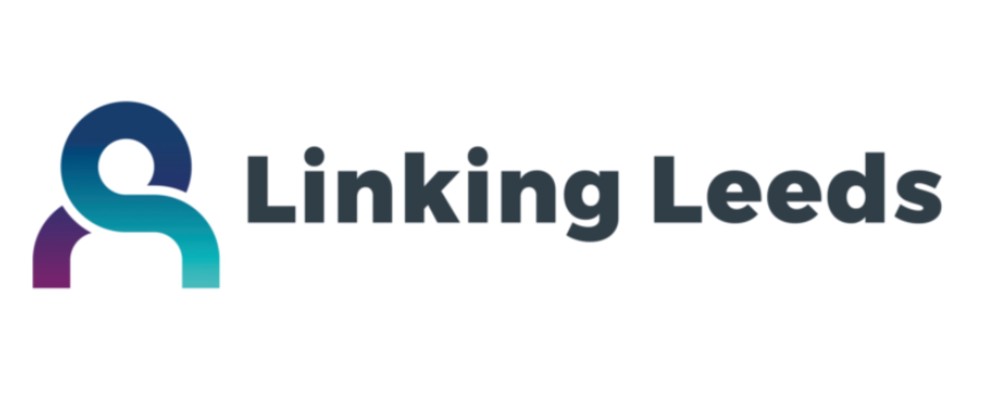 William Merritt Centre Pop up Events
William Merritt Centre is hosting FREE pop up events at their Centre in Leeds from September to October. Ensuring you can continue to learn and gather information about new products, services and innovations safely from a range of specialist suppliers.
Find out more here: https://www.eventbrite.co.uk/o/accessability-2021-33098399247
NEXT SLIDE =>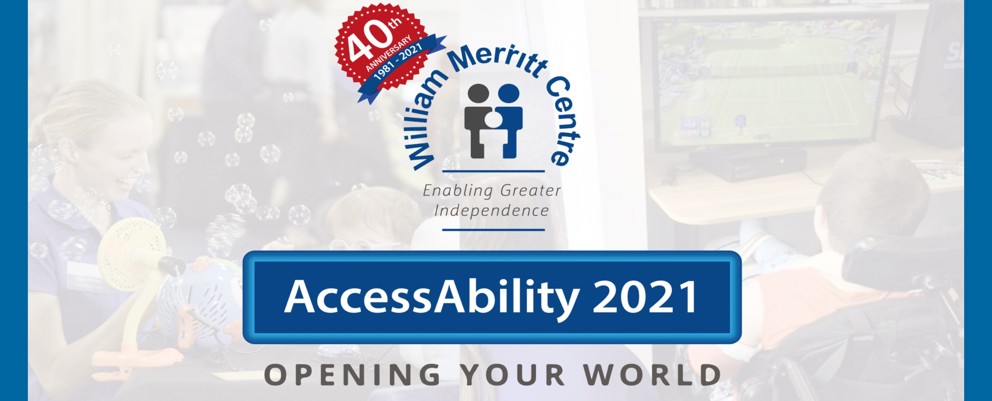 Café Leep —Trainee Position
Trainee position available for adults with learning disabilities.
For more information Angie on: 01132436791
NEXT SLIDE =>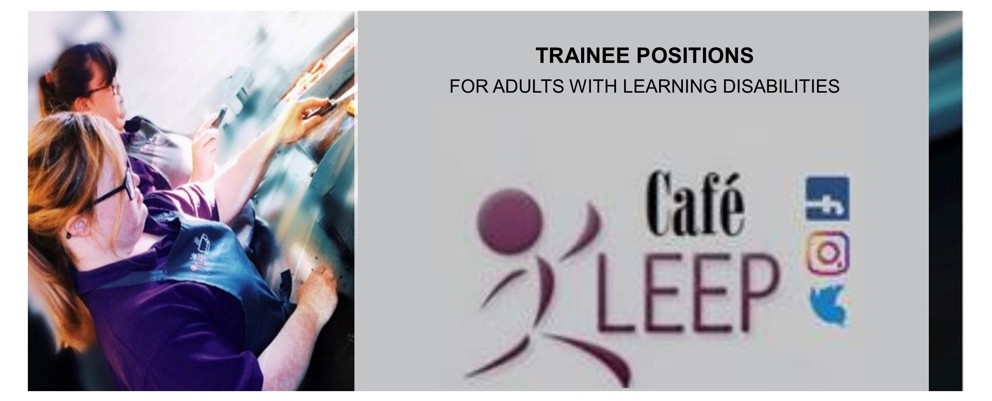 Roadmap out of lockdown
Recently, we reached another milestone on the timeline of England's roadmap out of lockdown—17th May 2021. 
To find out exactly what you can/can't do, please visit: GOV
NEXT SLIDE =>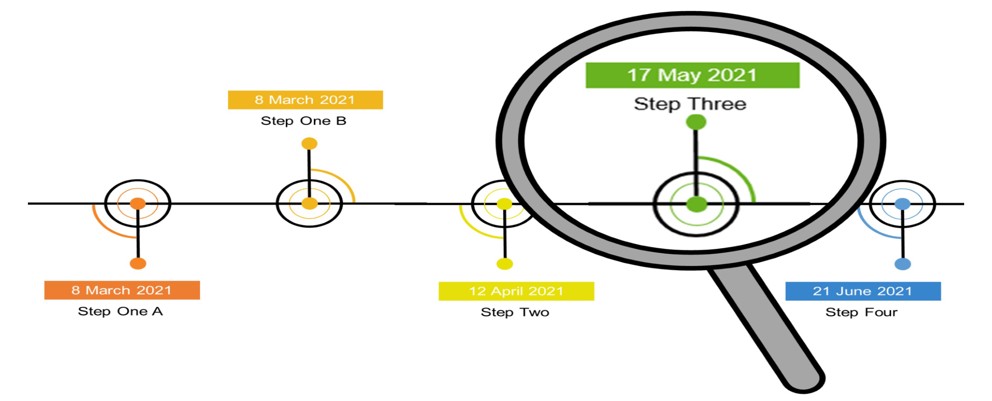 Leeds Directory Activities Calendar
Now that lockdowns have eased, we are pleased to announce the reopening of our activities calendar, please visit: https://www.leedsdirectory.org/
Have a look at what's happening in your area.  If you are unsure about anything regarding  the event, please get in touch with the organisers.
NEXT SLIDE =>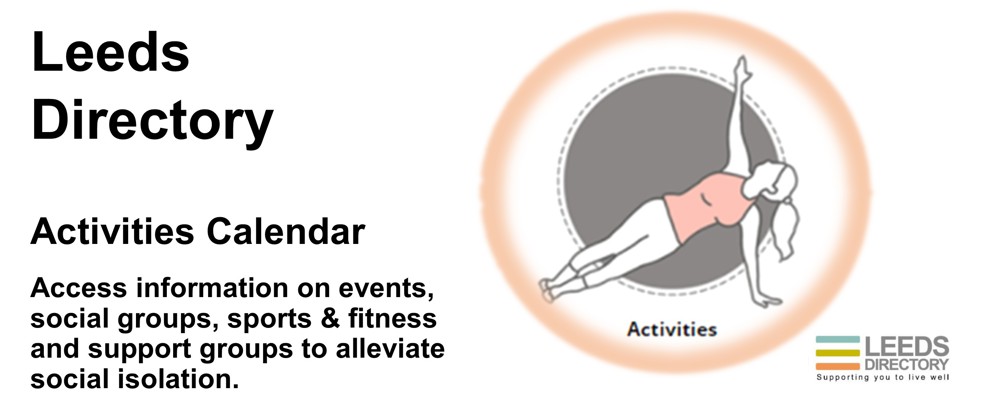 Financial Reckoner
See if you are entitled to financial help with care costs?
Find out more about financial assistance with care costs and use out: Financial Ready Reckoner
NEXT SLIDE =>