Leeds Directory Activities Calendar
Now that lockdowns have eased there is more going on and you can find our more via our activities calendar.

If you are unsure about anything regarding an event please contact the organiser to find out more.
NEXT SLIDE =>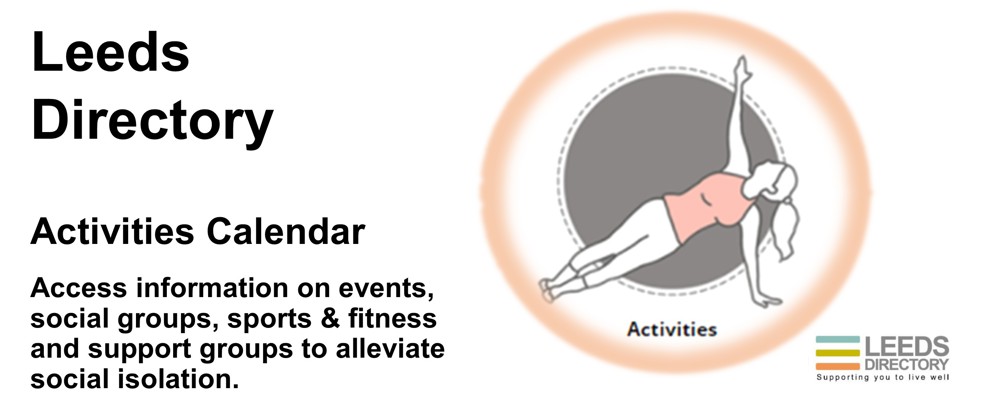 Scope
Starting Line Employment Course
We offer a free service to help support and encourage people back into sustainable work, volunteering, or education by providing support to help people gain confidence and believe in their abilities. 
For more information call: 07734 540 763
NEXT SLIDE =>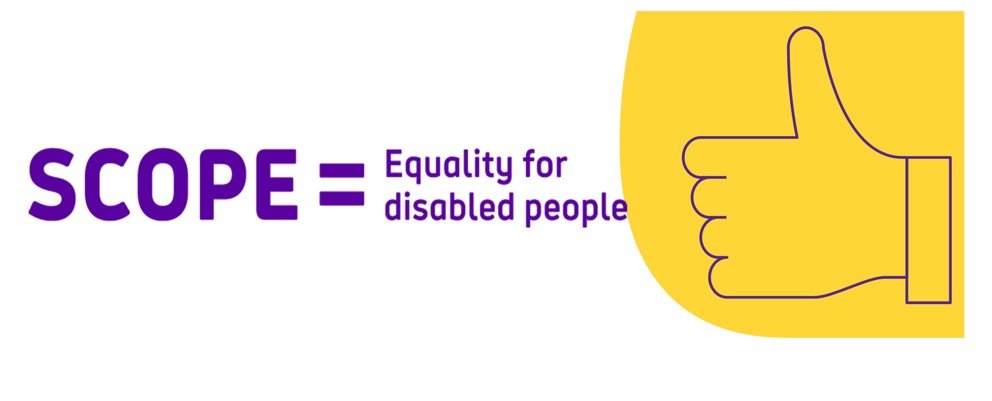 Amblers Orchard
Opening soon! Home Group's new Community Wellbeing scheme in Tingley providing extra care housing for over 55s to rent; independent living with on-site care and support 24/7. Superb communal facilities for the community to enjoy too! Visit our website to find out more or get in touch.
NEXT SLIDE =>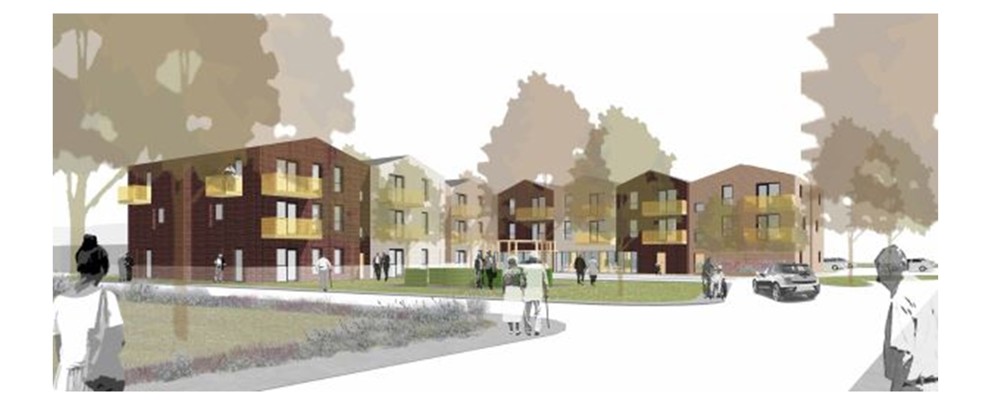 William Merritt Centre Pop up Events
William Merritt Centre is hosting FREE pop up events at their Centre in Leeds from September to October. Ensuring you can continue to learn and gather information about new products, services and innovations safely from a range of specialist suppliers.
Find out more here: https://www.eventbrite.co.uk/o/accessability-2021-33098399247
NEXT SLIDE =>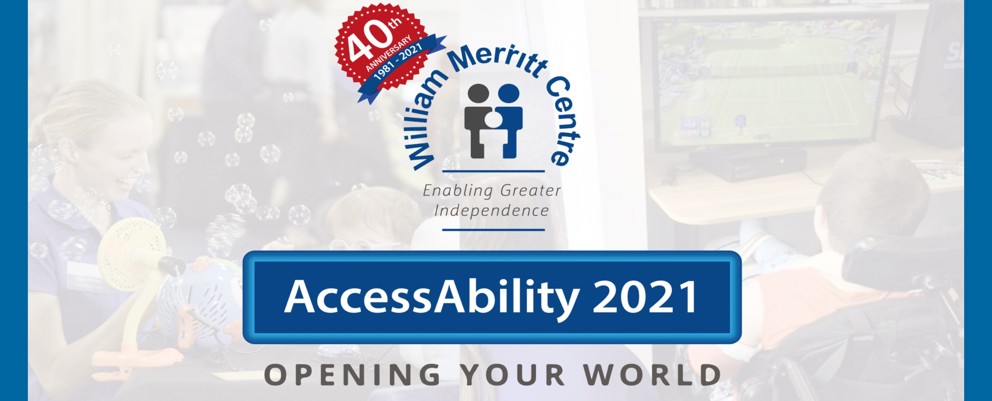 Better Lives Strategy Consultation
If you receive care or support services in Leeds, support someone who does, or otherwise work in a care providing role, we'd like to hear from you.
Please visit www.leeds.gov.uk/betterlives and complete our online survey to let us know about your experience.

This survey will close at 5pm on Tuesday 7 September.
NEXT SLIDE =>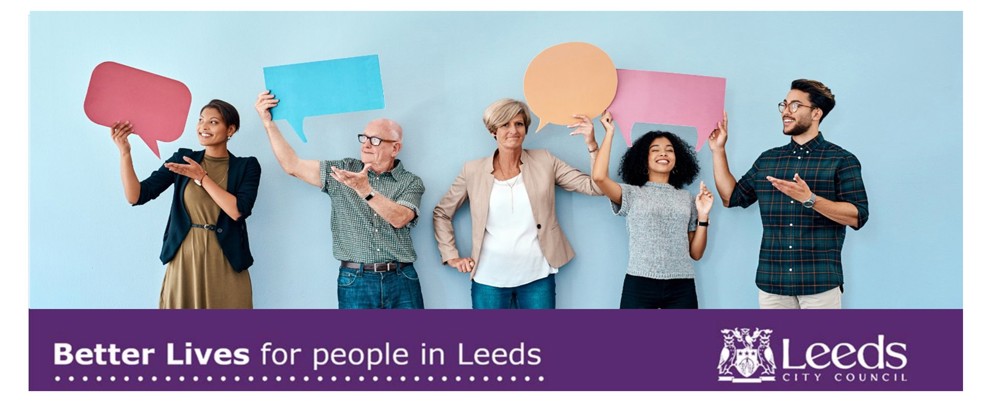 Financial Reckoner
See if you are entitled to financial help with care costs?
Find out more about financial assistance with care costs and use out: Financial Ready Reckoner
NEXT SLIDE =>